Since 2017
THRIVE CHIROPRACTIC
Welcome to Thrive Chiropractic we are honored and committed to serving you and the Lakes Region with the Highest Level of Chiropractic Care.
Our Office
Our purpose is to serve our clients by delivering the most value of any health-care practice in our community. We do this by having the most cutting-edge tools, education, and professional services designed to transform lives and revolutionize the health of our clients and their families.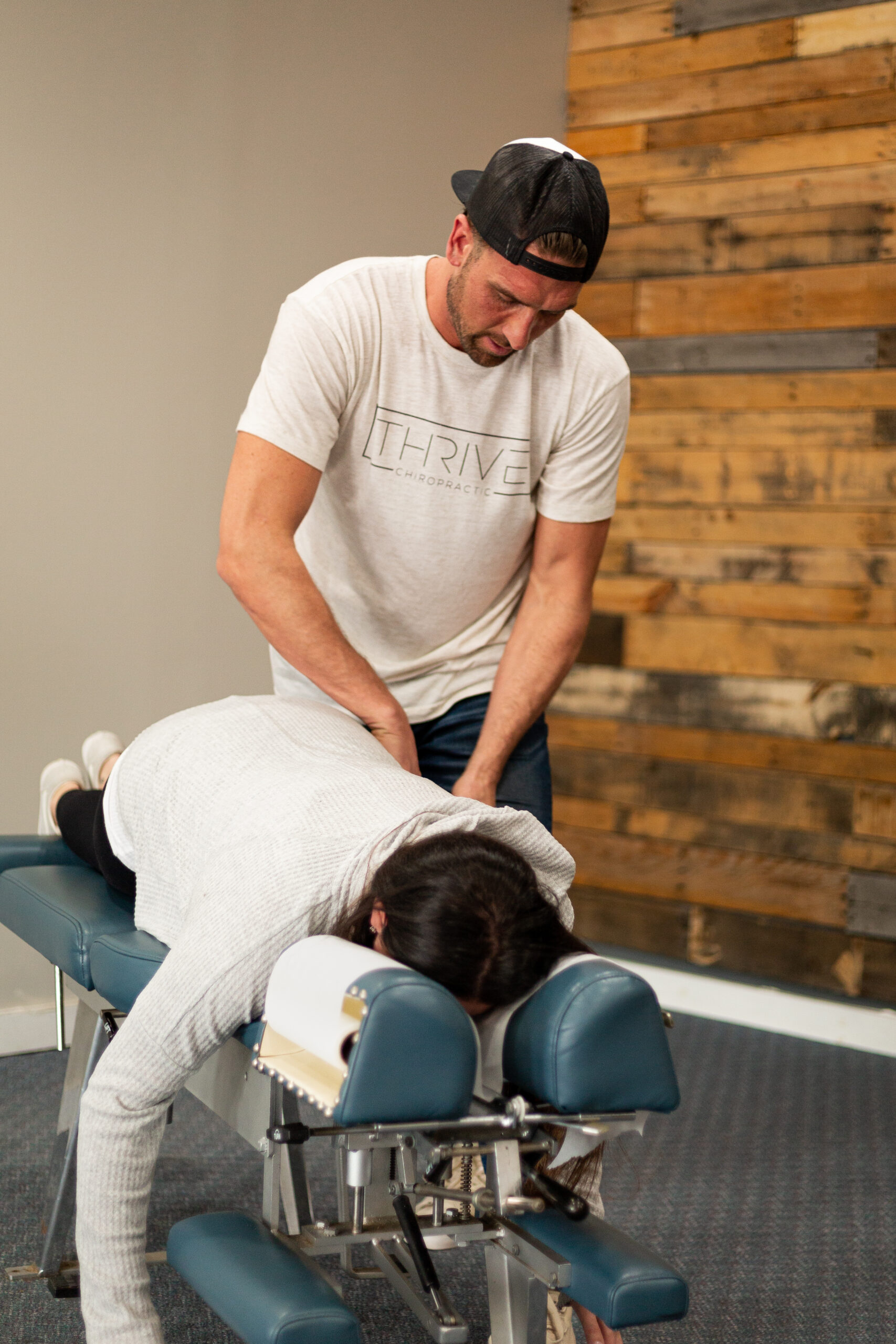 "The power that made the body heals the body." ~BJ Palmer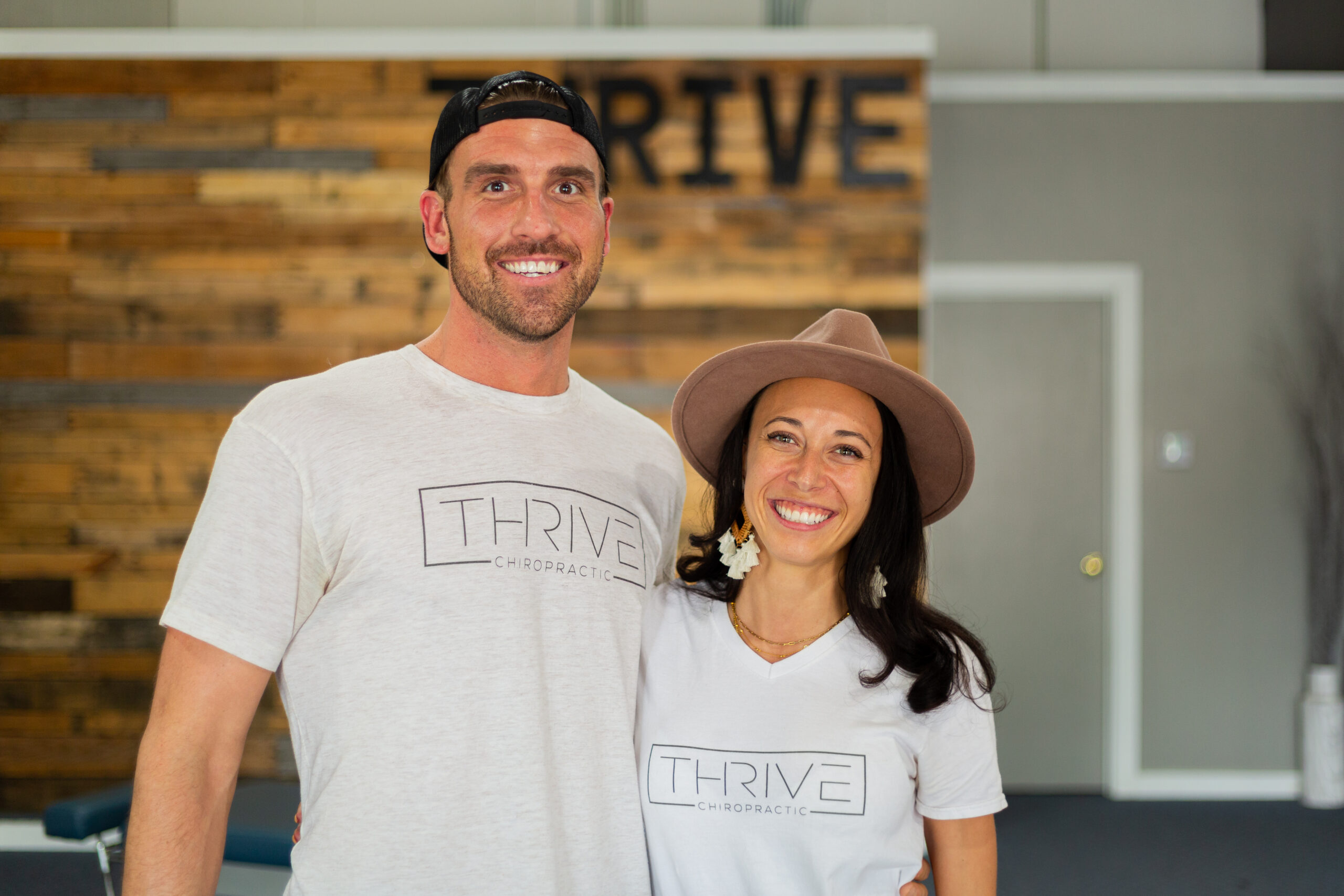 Computerized Spinal Analysis
Real People. Real Results
"I highly recommend thrive! Dan is very knowledgeable and great at relaying that information. He has helped me out a great deal. Sarah has been wonderful in helping schedule appointments with my busy lifestyle and has been quick to respond to any calls. I strongly recommend this chiropractic practice for any of your chiropractic needs!!" Benjamin Grant Davis
"Dr. Dan is the best!! Has the passion and know how to figure out the exact plan to get you better! This guy understands exactly what you need!!!
"
Todd Carnucci
"I have been suffering from TMJ for 9 years and felt that I'd never find relief. Thrilled to say I have felt significant improvement, and less pain with each adjustment! Dr. Dan Fleming is profound in his passion to help others feel great, and achieve their optimal Heath. I look forward to seeing how much more Thrive Chiropractic can do for me! I highly recommend!" Britt Smith
Strive.Change.Live
THRIVE
To Join The Waitlist Email Us At Thrivechiropracticnh@gmail.com!
Hours
Monday – 8:45AM – 5:30PM
Tuesday – 8:45AM – 1PM
Wednesday – 8:45AM – 5:30PM
Thursday – 8:45AM – 5:30PM 
Contact
Dr. Dan: (760) 822 4125
Sarah: (603) 427 3478
Located at